Reading Time:
5
minutes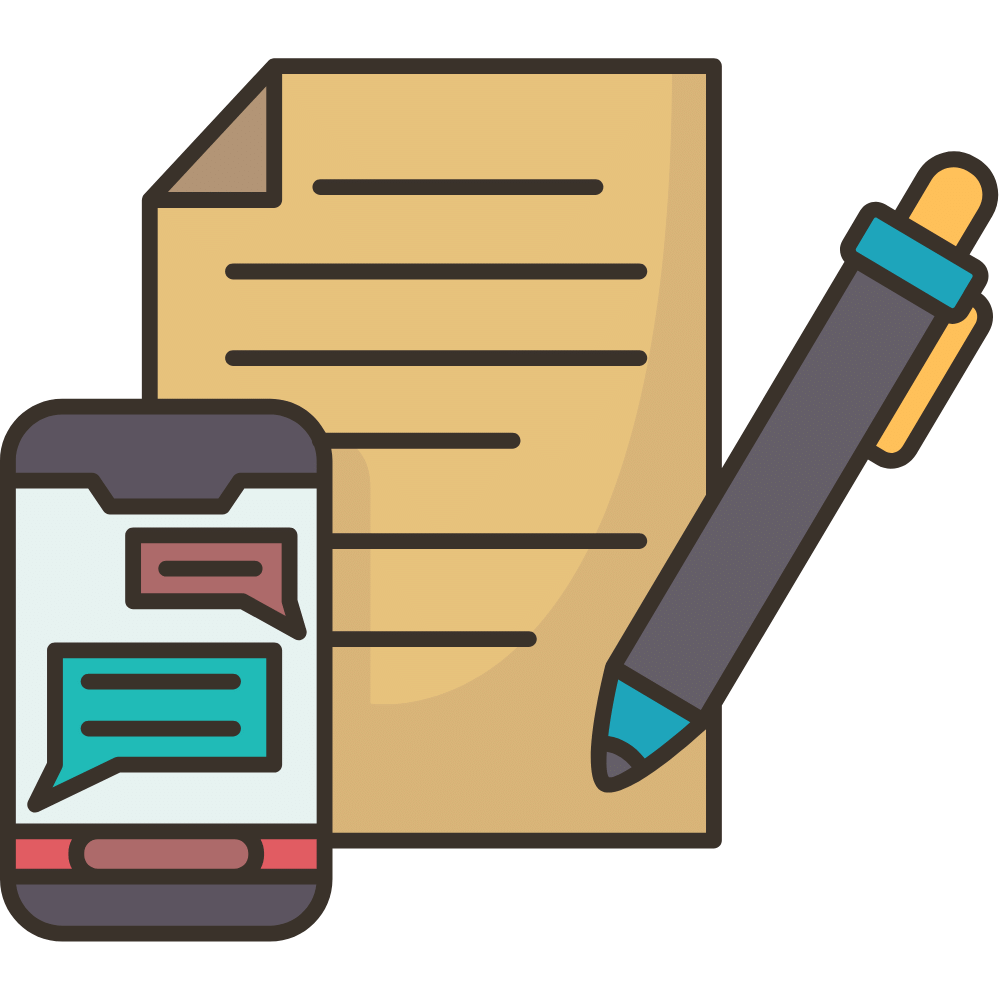 Content creation is one of the most important aspects of SEO. It helps to improve website visibility, attract more visitors, match search intent, and boost the ranking of your website on search engines.
However, creating high-quality content is not an easy task. You need to make sure that your content is well-written, informative, and relevant to your target audience. How does content creation help with SEO?
Here is your answer to that question and a few tips for creating effective SEO content.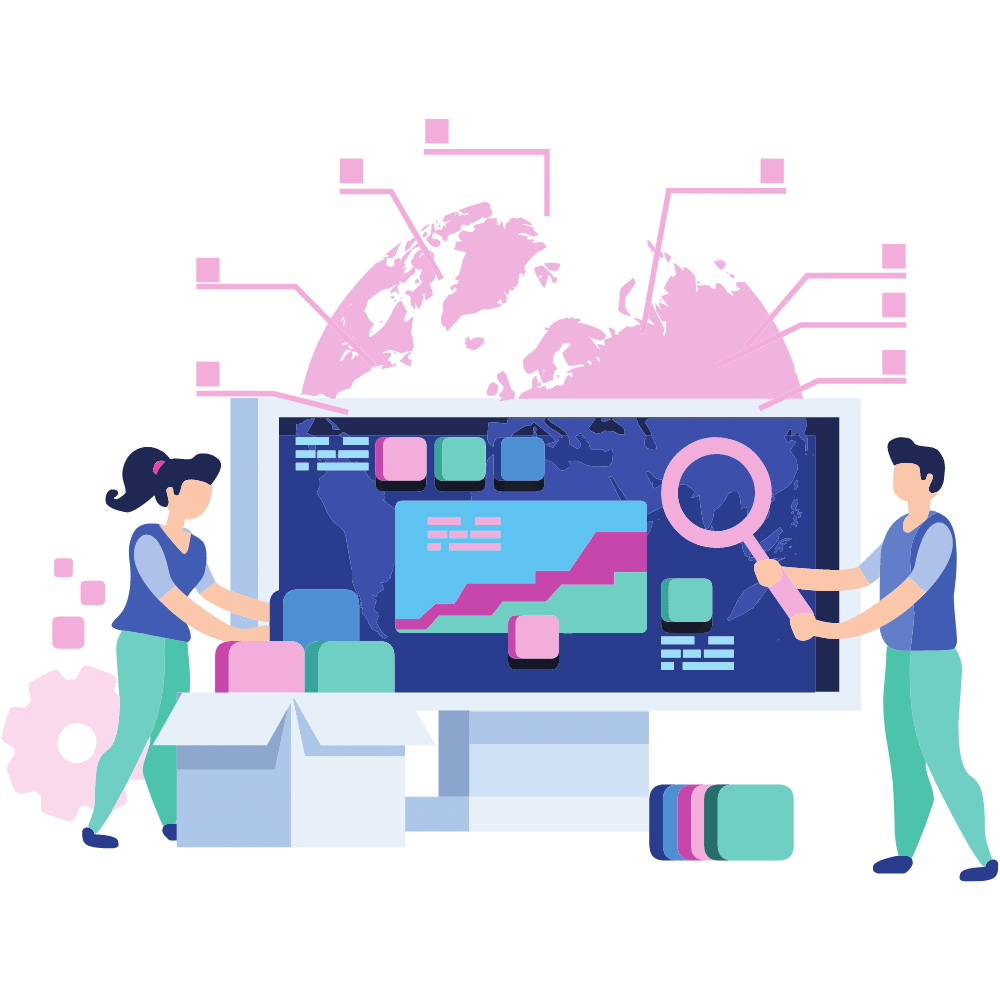 What is SEO and why is it important for businesses?
First, lets review what SEO is. Search engine optimization (SEO) is the process of improving the visibility of a website or web page in search engines via the "natural" or un-paid ("organic") search results.
As an Internet marketing strategy, SEO considers how search engines work and what people search for.
Optimizing a website primarily involves editing its content and HTML structure to both increase its relevance to specific keywords and remove barriers to the indexing activities of search engines.
Promoting a site to increase the number of backlinks, or inbound links, is another SEO tactic. By May 2015, mobile search had surpassed desktop search.
Google is developing and pushing mobile search as the future in all of its products and many brands are beginning to take a different approach on their internet strategies.
It is important for businesses to make sure their web presence is optimized for search on both desktop computers and mobile devices.
Businesses that have a mobile device responsive website or a mobile app are better positioned to show up in these searches.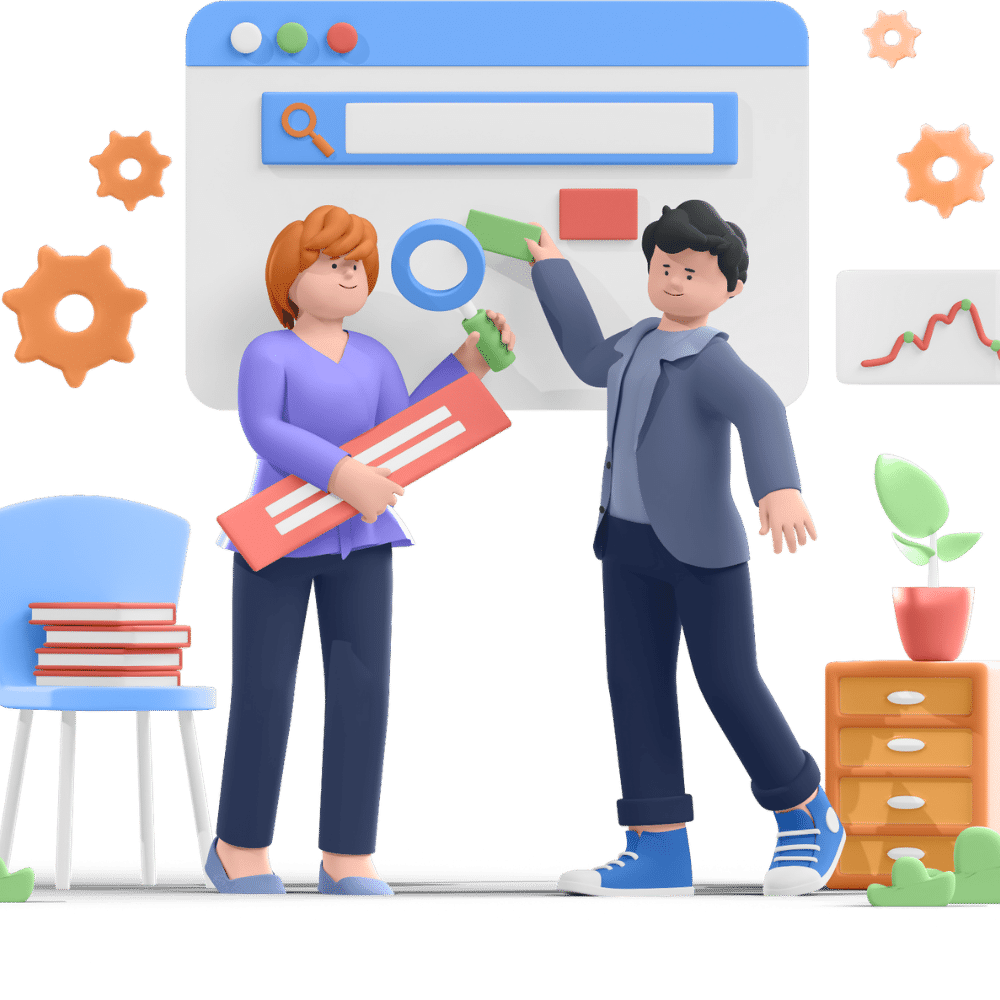 How does content creation help with SEO efforts?
One of the most important components of SEO is content creation. By creating high-quality, keyword-rich content, businesses can attract more visitors to their websites and improve their chances of ranking highly on search engine results pages.
In addition to helping businesses improve their SEO efforts, content creation can also lead to increased brand awareness and engagement. By creating informative and engaging content, businesses can build trust with their audience and establish themselves as thought leaders in their industry.
As a result, content creation can be a powerful tool for businesses looking to improve their SEO efforts and build their brand.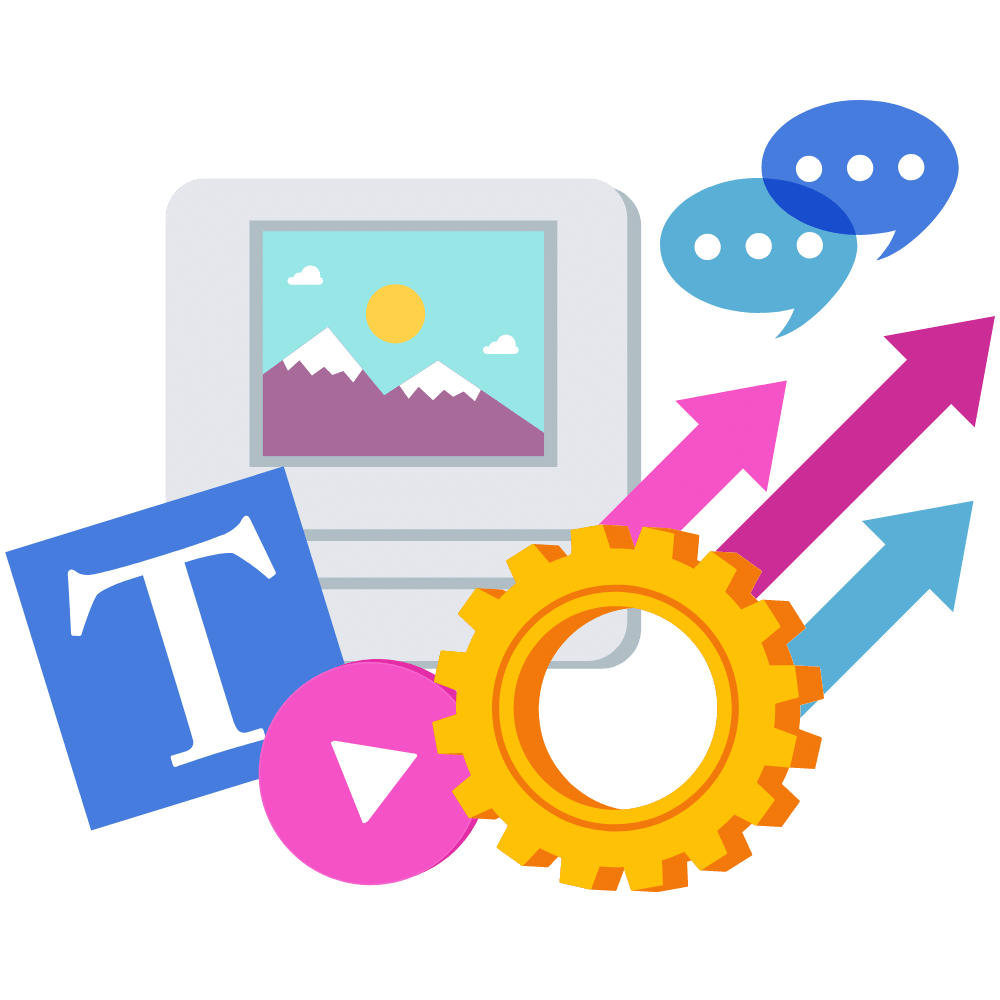 What are some best practices for creating SEO-friendly content?
One of the best ways to create SEO-friendly content is to hire an experienced and qualified SEO content writer. A good SEO writer will have a deep understanding of how search engine algorithms work and what styles and keywords are most likely to be effective in driving traffic to your site.
In addition, a good SEO writer can write content that is for both human consumption and search engine friendly.
While there is no guarantee that hiring an SEO writer will result in immediate success, it is certainly a worthwhile investment that can pay off handsomely over time.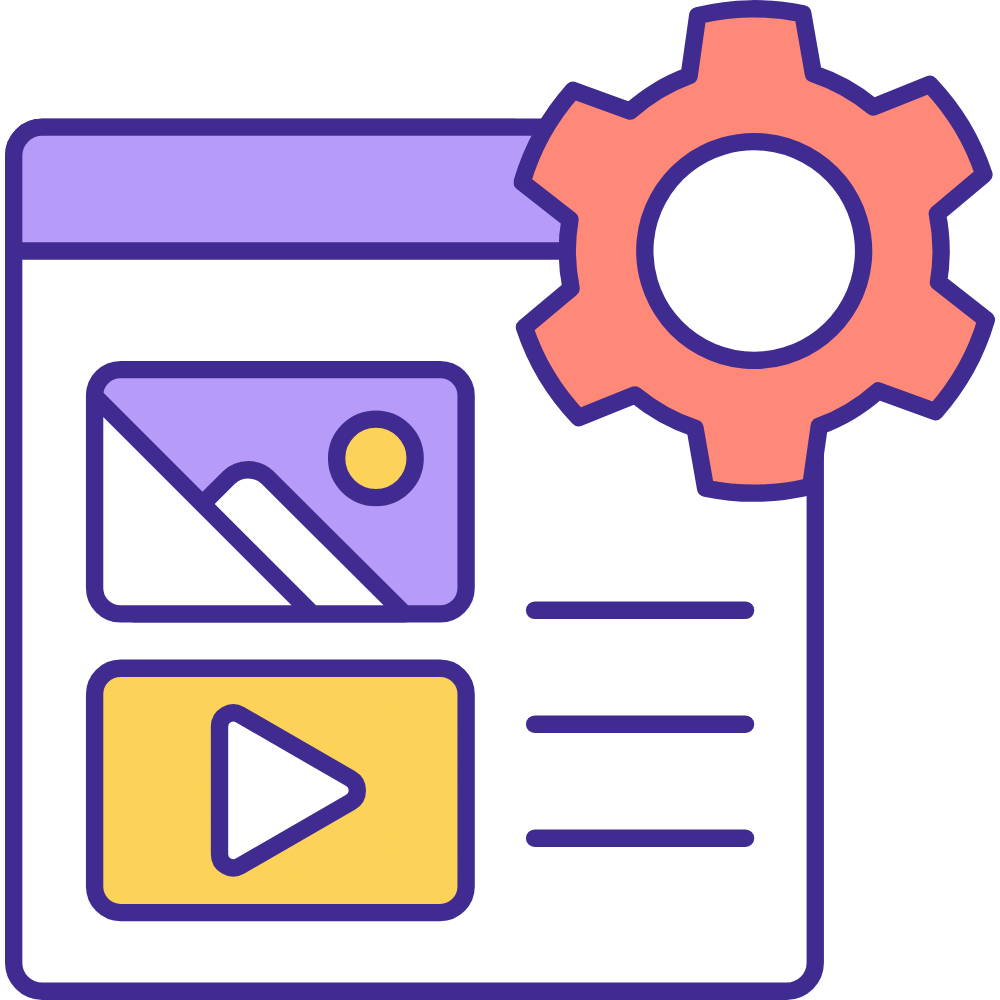 How can businesses track the success of their SEO campaigns and measure ROI?"
Google Search Console is a free service offered by Google that helps you track the success of your SEO campaigns and measure ROI. SEO has one of the highest ROIs of any online marketing because it doesn't cost a lot of money to do and keep updated.
Google Search Console provides data on your website traffic, including how many people have clicked on each link and how long they spend on each page.
This data can be used to adjust your SEO campaigns and improve your website performance. Google Search Console also offers tools for troubleshooting website errors and optimizing site content.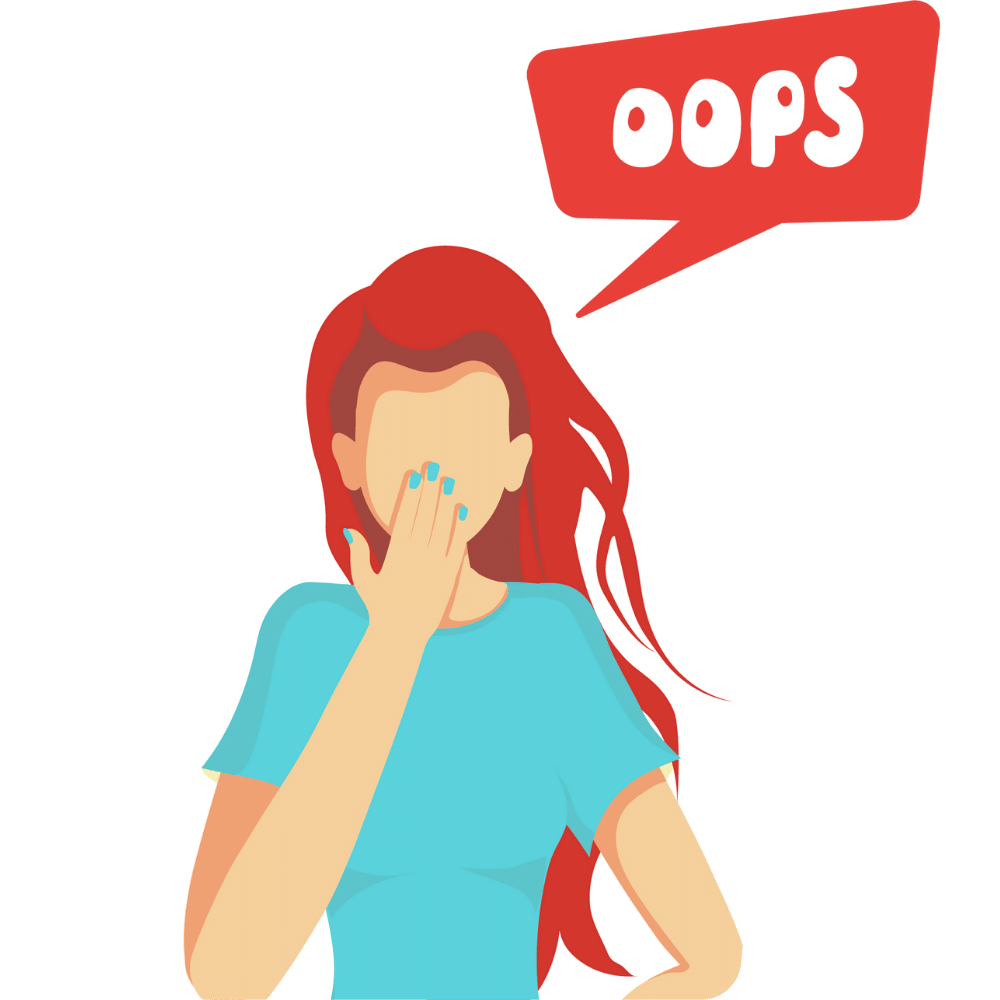 What are some common mistakes made in regard to SEO and content creation?"
One common mistake in regards to SEO is not optimizing the content. This means not appropriately using target keywords throughout the text and not including the right natural language processing (NLP) words.
As a result, the content is not picked up by search engines and does not rank as highly as it could.
Another mistake is writing for search engines and not people. This results in keyword stuffing, which not only sounds unnatural to readers but can actually get a website penalized by Google.
It's important to remember that while keywords are important, they should be used sparingly and included naturally as part of the overall content.
Writing compelling and interesting copy that engages the reader is still the most important aspect of content creation.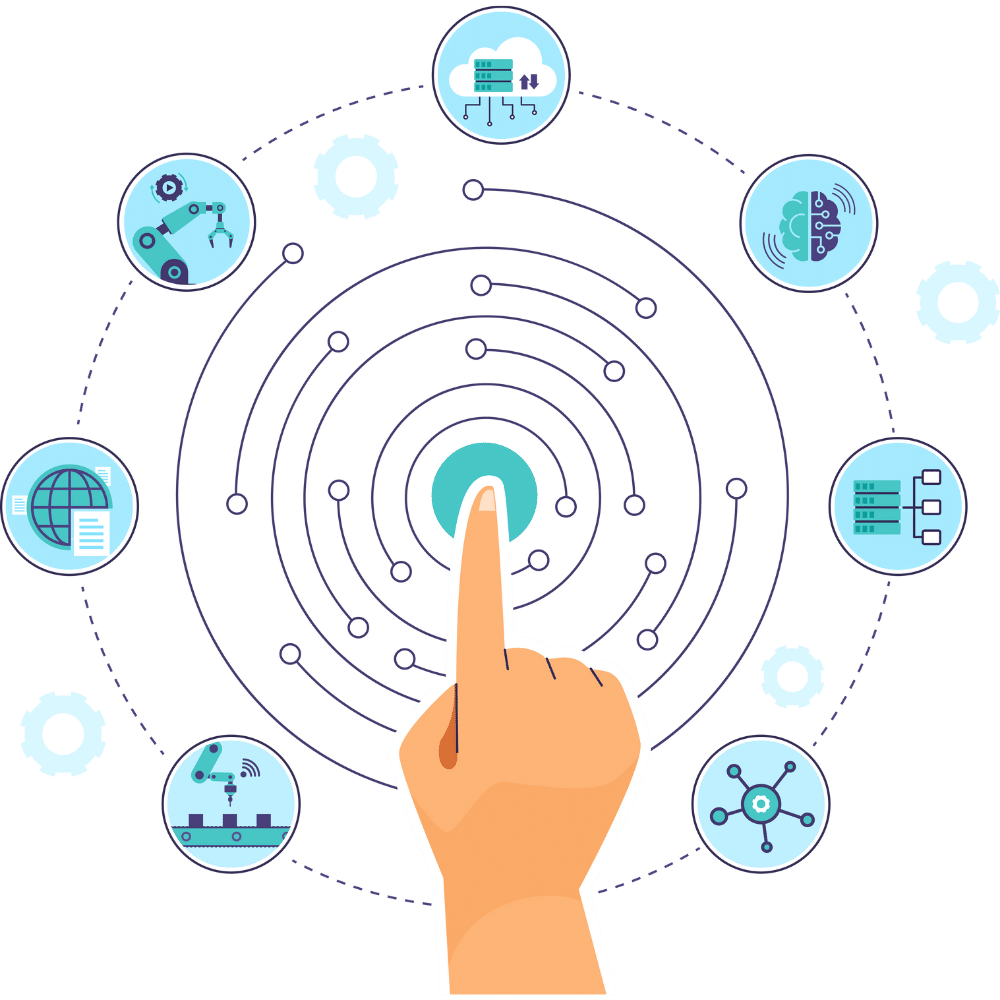 How will the future of SEO look, and what should businesses do to stay ahead of the curve?"
Anyone who thinks they can set their SEO strategy on autopilot is in for a rude awakening.
The landscape of SEO is constantly changing, as search engines evolve and new technologies are introduced. To stay ahead of the curve, businesses need to be proactive and adapt their strategies on an ongoing basis.
In the future, SEO will become even more complex and data-driven. AI and machine learning will play a bigger role in SEO analytics platform optimization, and voice search will become more important.
As searchers increasingly use natural language queries, businesses will need to focus on delivering relevant and personalized content.
Staying ahead of the curve requires businesses to think long-term and invest in SEO as part of a holistic marketing strategy. By taking this approach, they can ensure that their website continues to rank high in search results, no matter what changes come down the road.
Conclusion
SEO is one of the most important aspects of any business's online marketing strategy and offers an amazing ROI compared to other forms of marketing.
It helps businesses to rank higher in search engine results pages for their target keywords, which means more people are likely to see their websites when they enter an appropriate search query.
Content creation is a key part of SEO efforts, and businesses should follow best practices when creating content that is friendly for search engines.
By tracking the success of their SEO campaigns and measuring ROI, businesses can ensure that they are getting the most out of their investment in this critical aspect of online marketing.
There are also common mistakes made in regard to SEO and content creation, so it's important for businesses to be aware of these and avoid them.
The future of SEO looks bright, and businesses should stay ahead of the curve by ensuring they are implementing the latest trends and techniques into their SEO strategies.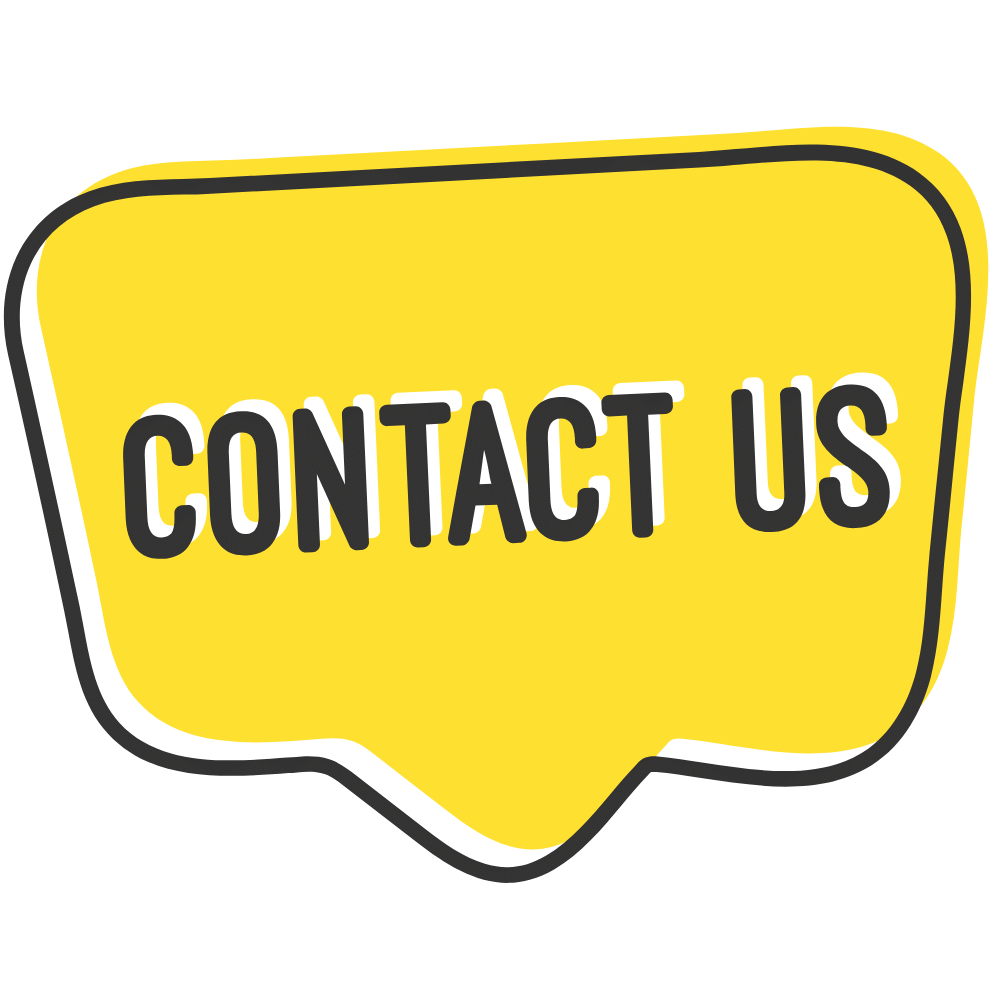 Wesleycable.com specializes in SEO-optimized content creation and can help you with all your content writing needs; contact us today for a free consultation!